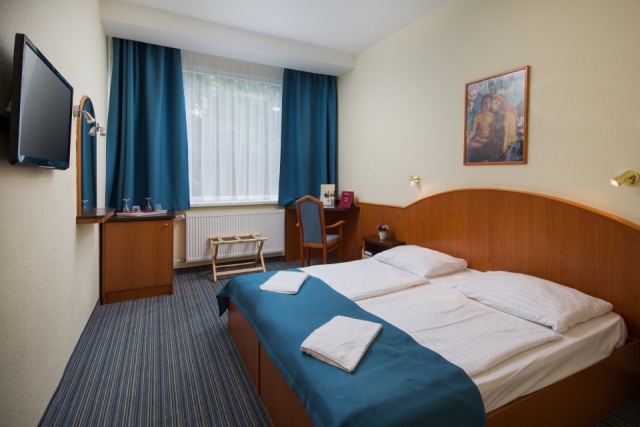 two beds

2+1 adults

 
colour TV, telephone, mini-bar, free wi-fi, with bath tub and hair dryer in rooms, some air-conditioned, all non-smoking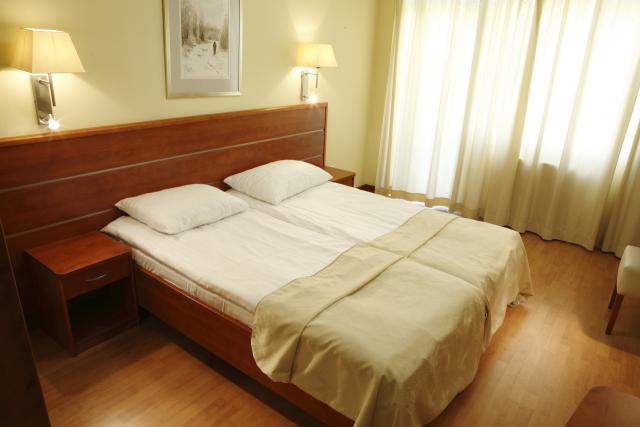 two beds

2+1 adults
air-conditioned, non-smoking, in room safe, LCD TV, mini-bar, free wi-fi and cable internet, shower, hair dryer; room accessible for disable people (1), anti-allergenic room (9), with balcony (58)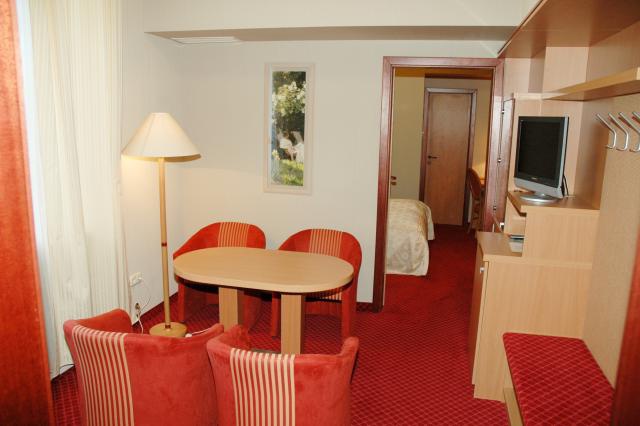 two beds

2 adults 2 children
one bedroom with double bed, one living room with sofa bed, for 2 adults + 2 children;non-smoking, free wi-fi, air-conditioned, with bath tub and hair dryer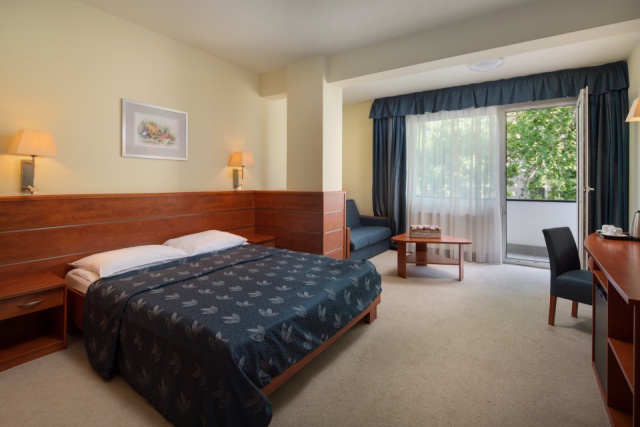 two beds

4 adults

 
 
 
superior furnishings, one room with double bed and sofa bed for two, double bathrooms with shower and bath tub, hair dryer, free wi-fi, 24 sqm,non-smoking
Useful
The whole house is barrier-free

Number of guests: 2 adults, + 1 adult or 1 child on extra bed, except for the apartments

;

The air conditioning and heating can be switched on centrally, but can be individually controlled.
A The room can be booked from 14:00 on the day of arrival and must be vacated by 11:00 on the day of departure. We provide a luggage room.
Further services
BOOKING ROOMS
Mrs. Judit Berkes , sales manager
Telephone: +361 479-5665
Fax: +361 342-1558
E-mail: info@hotelbenczur.hu
Group reservation: sales@hotelbenczur.hu